Rectangles, Diamonds and Squares (oh my!)
Posted by Make Badges on 4th Dec 2019
Rectangles Diamonds Squares
New rectangle, square and diamond shaped badges have finally arrived! You can start making your personalised designs in our online design studio as of today! Thanks to all the excited customers who have waited patiently in anticipation of this Christmas-come-early event.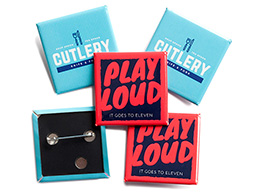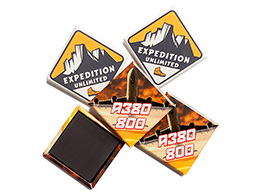 The new extra-large 65x90mm magnet is a great for 'Save the Dates', a magnet and reminder in one! Our long sought after 40mm square badge is perfect for those right-angled designs and the 57 and 75mm diamond badges and magnets are ideal for Summer, turning things up to 45°!
Personalised Christmas gifts for family and friends
Turnaround on most orders is just 4 business days, there is still plenty of time to get personalised badges for the holiday season. Personalised badges and magnets are great gifts for extended family members and work Kris Kringles, importing images directly from Facebook and Instagram makes creating easy.
We have 30+ styles badges, magnets, zipper pulls and key rings all for your customising pleasure. See the whole catalogue.