Fundraising Through Badges
Posted by Make Badges on 26th Feb 2015
Fundraising Conundrum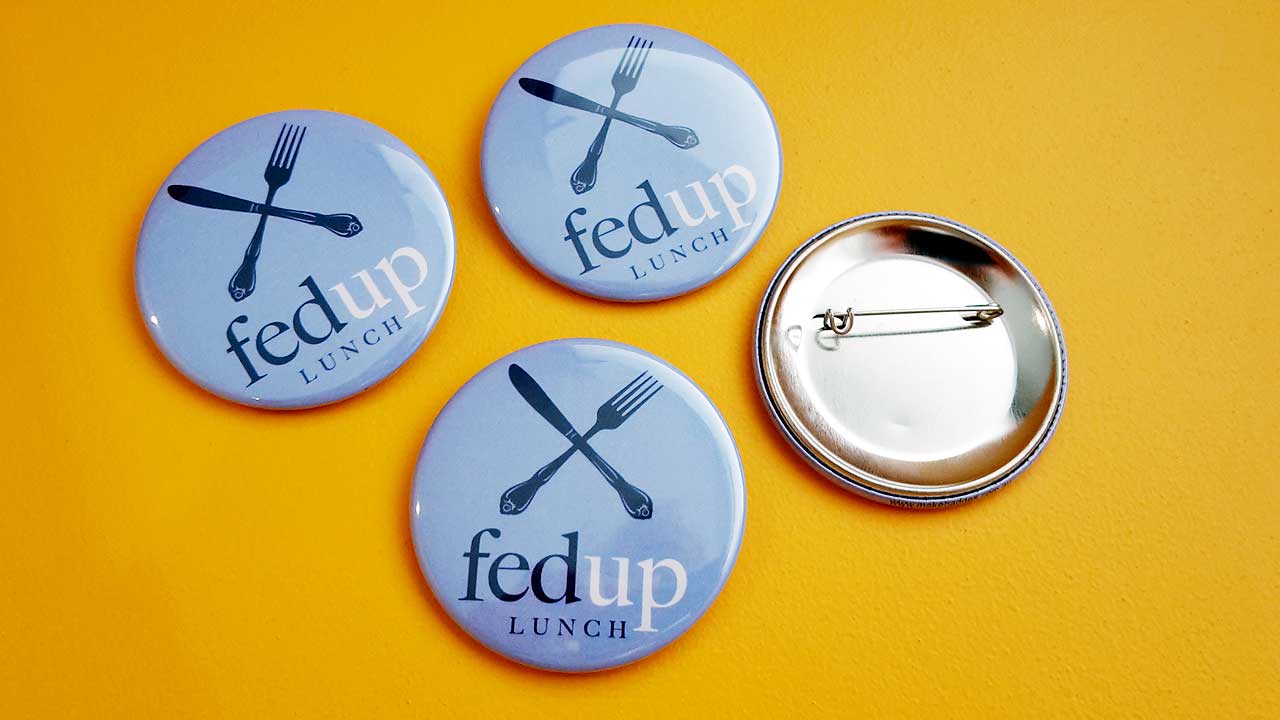 The team here at Make Badges are approached daily by community groups, sports clubs and schools asking us for tips on how they can improve their fundraising ventures. There are many wonderful ways to drive your fundraising activities and so many variations of the fundraiser it can be hard to keep a tally. Schools, childcare facilities, sports clubs, performing arts groups and community organisations at one point or another need to raise funds.
Fundraising methods are as varied and colourful as the organisations behind them. We have heard of the standard methods, selling chocolates, sausage sizzles or the classic lamington drive, through to fundraising for the energetic folk out there; fun runs, bike rides and sports matches. For adults there are the nocturnal fundraisers in trivia nights, poker events and raffles.
Badge Solutions
The one fundraising method that has stood the test of time is most definitely selling badges. We have many customers that return to the tried and trusted method that has been a success for decades. Badges are a brilliant individual sale item and can be tied in to any of the aforementioned fundraising events. Why not commemorate your special fundraising poker night with a poker chip design? Or sell ball-themed badges at your charity sports event? A great school fundraising technique that has become popular is to set up a competition where the children, either at class level or as a school, design their own badge. The entrants are judged and the winning design gets sent to Make Badges to be put into production.
Not to mention fundraising badges make a lasting impact. Unlike a box of chocolates or an outdoor event, both of which are here today and gone tomorrow (certainly true of the chocolates in my house) badges are a keepsake memento of the event, the organisation and help remind people of their involvement for years to come.
Superior Range
Choose from our custom-made badge range that is available in a wide range of sizes. From the ever-popular 25mm (1") to the heavy hitting 75mm (3") we can cater to all occasions. For those that may be concerned about pin badges for little ones we now have an equal range in our cool magnetic fastener badges the classic badge with a magnetic fastener. Designing your artwork is easy with our supplied templates and once your order is received we normally ship in four working days.
So as you can see, custom-made badges have been a staple of fundraising drives for decades and now it is easier than ever to create your own custom badges that will be around for many years to come. If you have any questions regarding your order of custom-made badges please feel free to contact us.